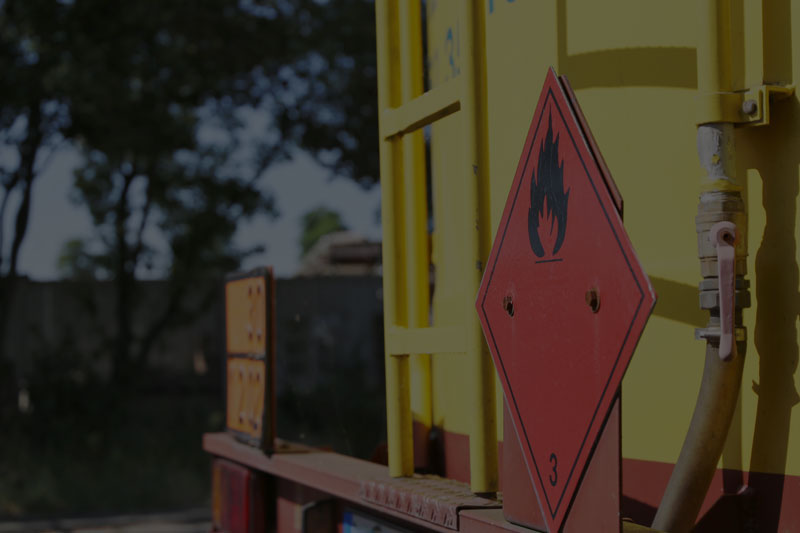 TDG (Transportation of Dangerous Goods)
TDG SELF-TEACH® BOOK
This course provides information to everyone who comes in contact with dangerous goods, including shippers, receivers, drivers & first responders.
TOPICS INCLUDE
Classification
Shipping documents
Safety marks
Containers
Special situations
Emergency actions
This course meets all of Transport Canada's training requirements under the TDG Regulations, for all persons involved in the Transportation of Dangerous Goods by ground.
Each package includes training materials for one person: a Self-Teach manual, a final exam that the employer marks, a class guide, placarding guide, practical workplace exercises for site specific training, TDG Handbook and a certificate. TDG certification is valid for 3 years upon completion and is non-transferable.
COMPLETION
Upon successful completion students will have the ability to comprehend and successfully demonstrate all required skills.
Certification: Danatec Expiry: 3 years