Company Profile
TriTech Safety & Training is a locally owned company providing safety and training services in Grande Prairie, The Peace Country, Northern BC, and the Territories.  We facilitate our onsite training in Grande Prairie, but we are also able to travel to your location to provide off-site training services.  With an experienced staff and the ability to work around our customers busy schedules, TriTech Safety & Training is determined to be the choice provider for safety training. Give us a call today (780) 539-5353, or stop in to see our new training facility located at 11901 – 97 Avenue, Grande Prairie, AB, T8W 0C7.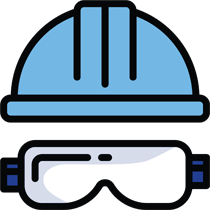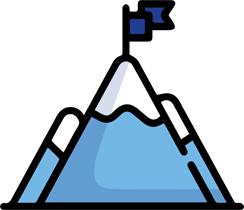 TriTech Safety & Training is determined to meet our customers' needs for safety training services by focusing on safety, maximizing value, and operating with integrity to become the premier safety training services provider in Western Canada.
A focus on safety is essential for TriTech Safety & Training as we are trusted with training people with the skills required to work safely.  We must hold ourselves to a high safety standard and be an example for our customers when it comes to a focus on safety.
TriTech Safety & Training works hard to provide value for our customers. We accomplish this by providing experienced instructors, flexible class schedules, and an excellent training facility.
TriTech Safety & Training prides itself in operating with integrity when dealing with customers and our own employees.