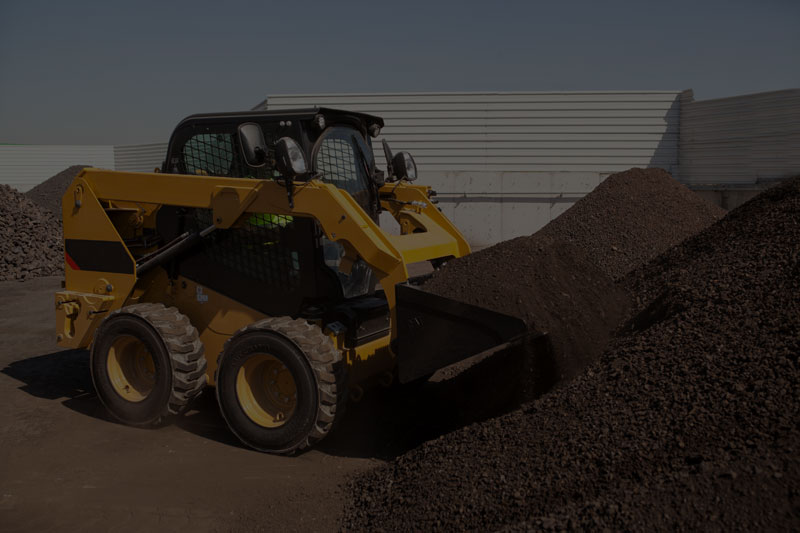 Skid Steer Training
Upon the completion of this course, participants will understand the fundamentals of a skid steer, its safety features, and the safe operation practices.
TOPICS INCLUDE
General safety, policies & responsibilities
Skid steer fundamentals
Skid steer balance, stability & capacity
Identifying hazards
Identifying controls and their functions
Pre-operational inspection
Importance of maintenance
Safe practices
Safe load handling
This course includes a practical component where students complete a pre-inspection checklist and then demonstrate safe operation of the equipment.
IMPORTANT: Steel toe/work boots are required. Full PPE is suggested.
COMPLETION
Upon successful completion of the practical components and the written exam with a minimum score of 70%, you will receive a permanent Certificate of Completion.
Duration: Half-day (approx. 4 hrs)
Certification: TriTech Safety & Training Inc. Expiry: 3 years