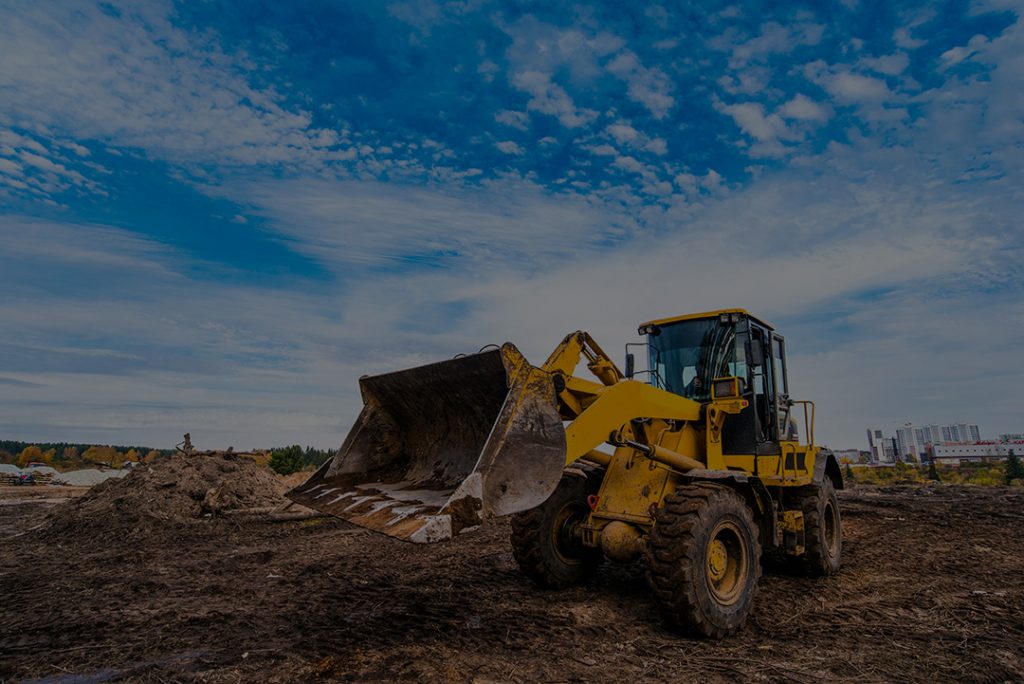 Wheeled Loader (Offsite Only)
Upon the completion of this course, participants will understand the design and limitations of a wheeled loader (also known as a front-end loader), how to conduct pre-use and post-use inspections, and the basics of safe operation.
Please note: At this time, this course is only offered as an offsite training – at your location, with your equipment. We can offer this training to your group for a minimum charge of 6 participants.
TOPICS INCLUDE
OH&S Regulations
Fundamentals of operation
Inspections: pre-use and post-use
Attachments
Safe load handling
Safe task procedures
This course includes a practical component where students complete a pre-inspection checklist and then demonstrate safe operation of the equipment.
IMPORTANT: Steel toe/work boots are required. Full PPE is suggested.
COMPLETION
Upon successful completion of practical components and the written exam with a minimum score of 70%, you will receive a temporary Certificate of Completion. The permanent certification will be mailed to your employer within 30-days of completion.
Duration: Full Day (approx. 8 hrs)
Certification: TriTech Safety & Training Inc. Expiry: 3 years