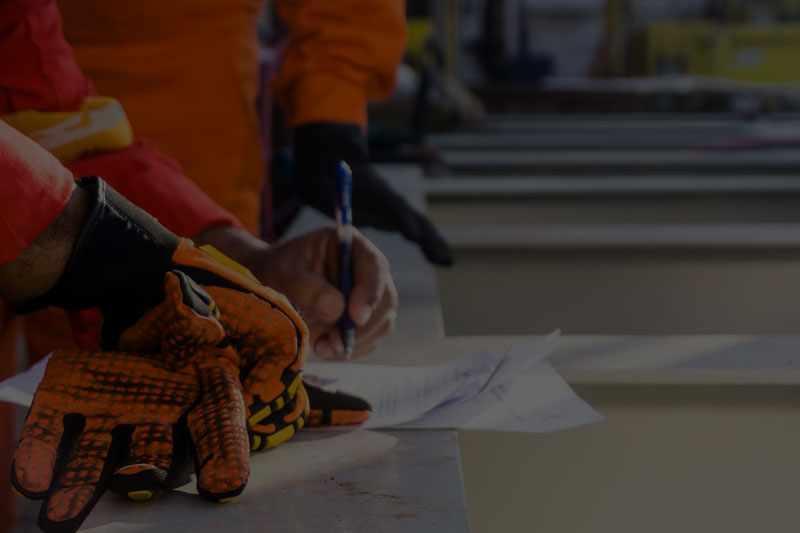 Common Safety Orientation (Energy Safety Canada)
DESIGNED FOR
Common Safety Orientation (CSO) is designed for new workers in the oil & gas industry. CSO provides consistent safety messaging that clearly explains safe work practices and eliminates the need for redundant orientation training. This course is available in-class through TriTech Safety & Training Inc, or online through Energy Safety Canada.
Workers should consult their employer to determine which orientation is accepted on their work sites.
TOPICS INCLUDE
Personal accountability for a safe work environment
Arriving ready to work
Major hazards in the oil and gas industry
The 10 Life Saving Rules
Worksite maintenance
Emergency preparedness and response procedures
Reporting incidents and near misses
Safe work communications
Contributing to a respectful workplace
COMPLETION
Upon successful completion of the written exam with a minimum score of 80%, you will receive a permanent Certificate of Completion.
IMPORTANT: Government issued photo ID is required.
Duration: Half-day (approx. 4 hours)
Certification: Energy Safety Canada Expiry: N/A