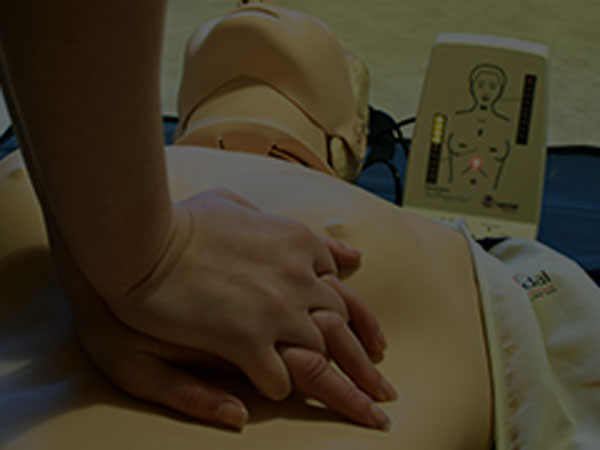 AED/CPR Awareness
Upon the completion of this course, participants will be refreshed or gain a knowledge of skills and practices pertaining to the safe usage of an AED and the emergency action of CPR. Participants should leave feeling more confident to respond when faced with a real emergency.
Duration: 60 minutes (approximately)
TOPICS INCLUDE
Legalities of emergencies
Bio-hazards and diseases
EMS: Emergency Medical Services (explained)
Emergency scene management
Cardiovascular and breathing emergencies
CPR Training: Cardiopulmonary Resuscitation
AED Training: Automated External Defibrillation
COMPLETION
Upon successful completion, students will have the ability to download and print a completion certification/ticket.
Please note: This course is not a replacement for the full Standard First Aid or Emergency First Aid training that are to be taken in-person. These levels of training are not offered in this online platform, as the practical components must be performed and witnessed by a certified instructor.
Click the REGISTER button below for more information or to purchase this course today!